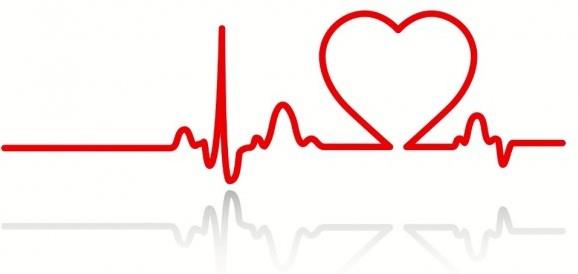 Medical Assistance
Relief of suffering through medical assistance.
Monthly Food Rations
Support us in the relief of the old and poor through monthly food rations.
Job Training
Give skills to the work-searcher through job training.
Job Creation
We provide the poor with the right tools and equipment to enable them to work and earn a living.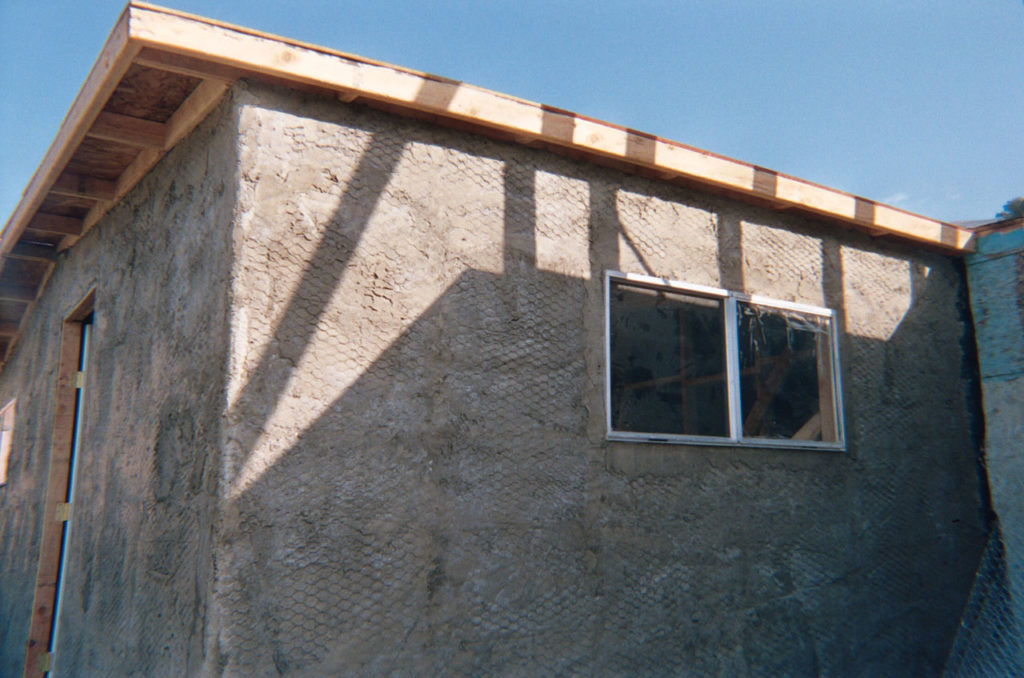 Housing for the Poor
We provide housing assistance to poor families such that they get the minimum safest and modest home to live well.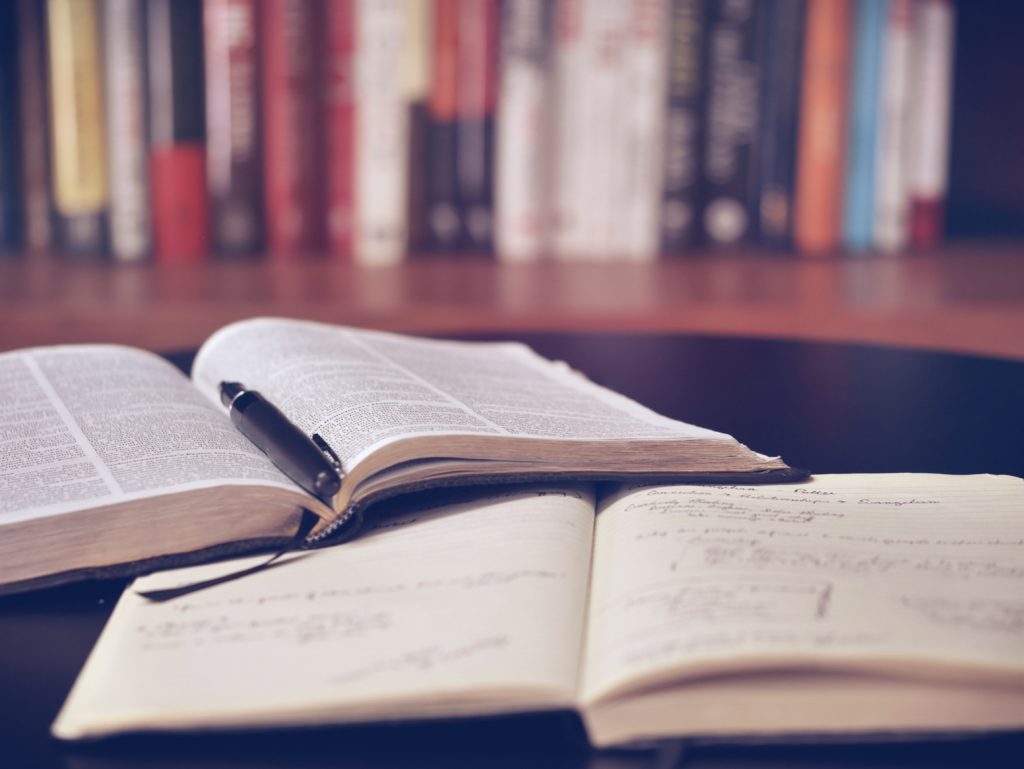 Education
We truly believe that Education is the solution to poverty. That is why we are always making sure that we are able to cover the expenses for Secondary and Tertiary students but we would be grateful if you can help us increase the number of students with your donations.